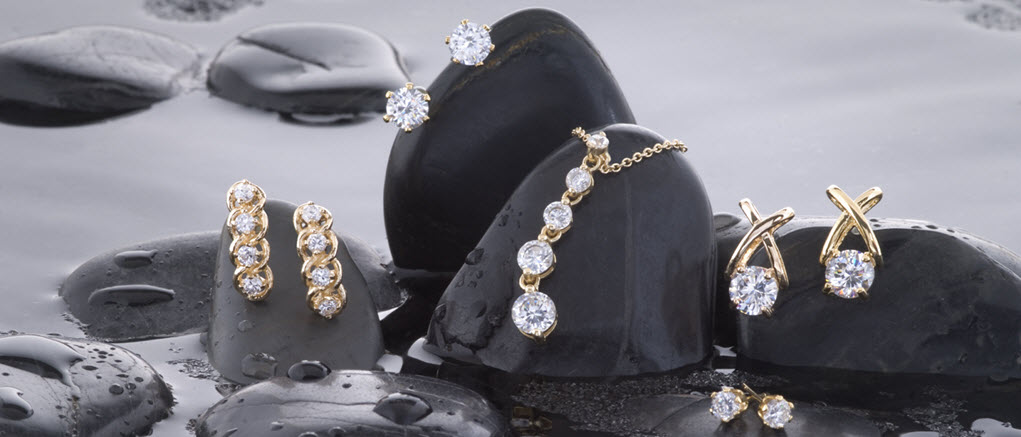 A NEW TREND…
In the recent past, most people who bought pre-owned jewelry were collectors and individuals who appreciated estate, antique or vintage jewelry. They had the market to themselves and their purchases were usually made at small shops specializing in estate jewelry.
Today we are seeing the emergence of shoppers who are focused on buying pre-owned contemporary designer jewelry brands such as David Yurman and Roberto Coin. Other known brands, such as Tiffany and Cartier are increasingly popular and younger shoppers are searching for pre-owned jewelry by such companies as Pandora or Alex and Ani.
Pre-Owned Jewelry is the new "New"
With the growing shift towards recycling and re-purposing, consumers have become aware of the many benefits of buying pre-owned jewelry.   New shoppers are less interested in the older estate jewelry items and are actively acquiring jewelry that reflects current market styles.   Pre-owned Jewelry stores are sprouting up around the country as more people also become aware of the huge financial savings that buying second hand jewelry affords.
Getting More for Your Money
Buying pre-owned jewelry offers the consumer genuine bargain pricing. Pre-owned jewelry typically sells for as little as 50% of the cost of the comparable new item. A smart pre-owned shopper often pays the same amount for an item that the retail jeweler originally paid when he first purchased the "new" jewelry item as inventory for his store.
Savings like these are tremendous.   Imagine shopping for a brand new 1 Carat Diamond ring and paying $5000, and only later learning that you could have purchased the same ring for $2500 at a pre-owned jewelry store? Before you decide to buy that new Tiffany Sterling Silver bracelet for $125, check and see if it is for sale at your local pre-owned jewelry store for half of that price.  You'll be glad that you did!